"Part of me believes in anonymous art. I got that from a writer named Jamake Highwater, who wrote about painting before the Renaissance. The way people related to art in, say, ancient Greece. How it was about the community for the community and not the self-expression of the artist. I thought of 'Good Will Hunting' and 'Finding Forrester' as doing it for the people, and wanted to speak without the hindrance of my own style. I'm not sure if that's possible, but it was my rationale."
---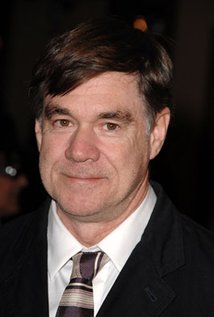 Gus Van Sant ,born on July 24, 1952 in Louisville, Kentucky, USA as Gus Greene Van Sant Junior, is a producer and director, known for Will Hunting (1997), Milk (2008) and Elephant (2003). He also directed the remake of the 1960 film, Psycho.
When asked "Why in the hell would you want to do a shot-by-shot remake of Psycho in color?" He serenely replied "So no one else would have to."
Ad blocker interference detected!
Wikia is a free-to-use site that makes money from advertising. We have a modified experience for viewers using ad blockers

Wikia is not accessible if you've made further modifications. Remove the custom ad blocker rule(s) and the page will load as expected.